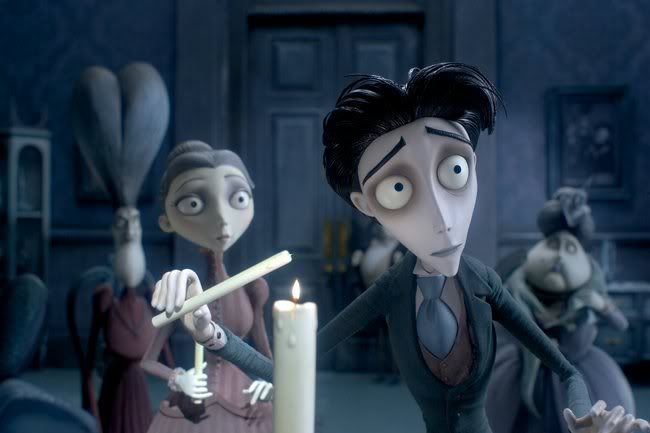 Z

omaar ben ik begonnen aan een zelfverzonnen project. Het gaat heten: "William Grimsley - A Story To Remember". Het word een animatie over een deel van het leven van W. Grimsley. Het is een jongetje die altijd pech heeft in de liefde en met vrienden enzovoorts.



En jah, het verteld een beetje over mijn leven en hoe ik alles zie. De keuze is nog niet gemaakt of het stop-motion gaat worden of 3D animated. Momenteel ben ik druk bezig met de dialogen en de storytelling aan het schrijven.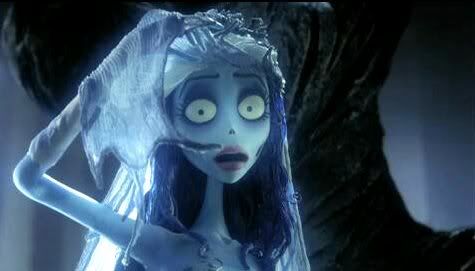 Ik hoop dat Rowan mij wilt gaan helpen om de Characters te bedenken en te tekenen. Vast wel, vind hij ook leuk. Misschien word onze vriendschap wel weer zoals het was (hoop ik). En als het klaar is, misschien kom je jezelf wel tegen in de film... Who knows..